How do I install the Teamspeak server and client ?
Please follow the steps below to install the Teamspeak server and client.
1. First, please search for and install Teamspeak server from App Central on your NAS.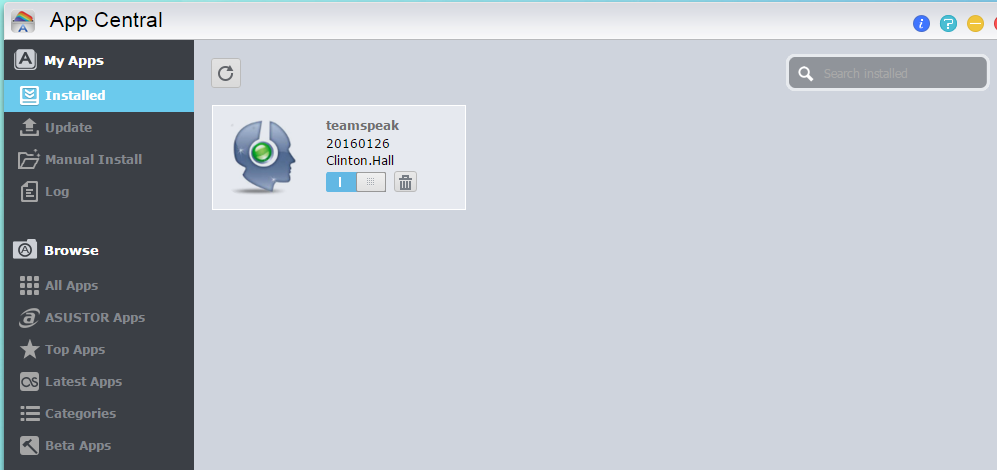 2. After Teamspeak server has been installed, the teamspeak directory will be installed into the Public shared folder in order to allow access to configuration and logs. Please check your Public shared folder and download the log files from the logs folder.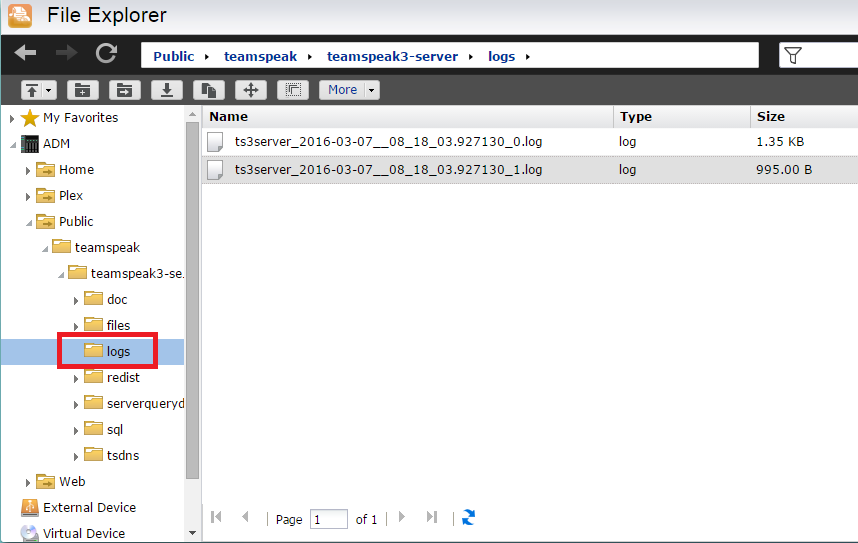 3. Open the log file and find your Privilege Key. Token="xxxxxxx" will be your Privilege Key as shown in the graphic below.

4. Download and install the Teamspeak 3 client from the official website: https://www.teamspeak.com/downloads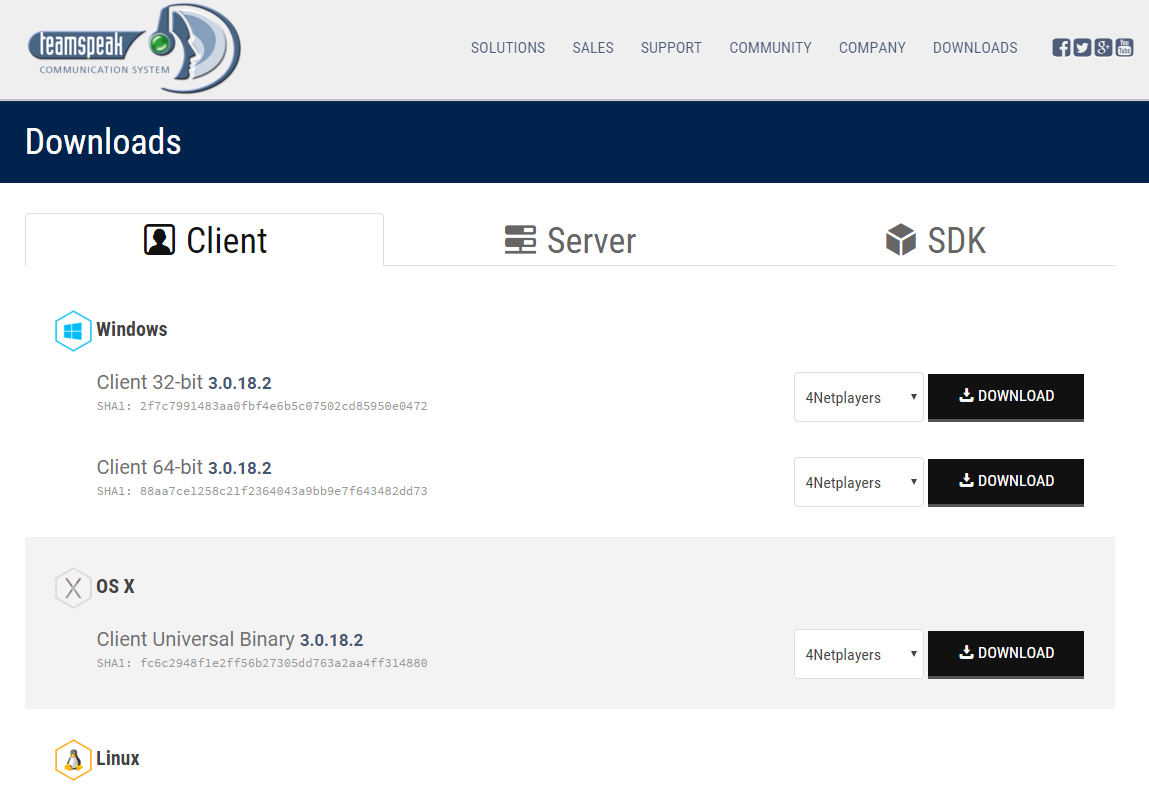 5. Open the client and log in to your Teamspeak 3 server using your Privilege Key (from step 3).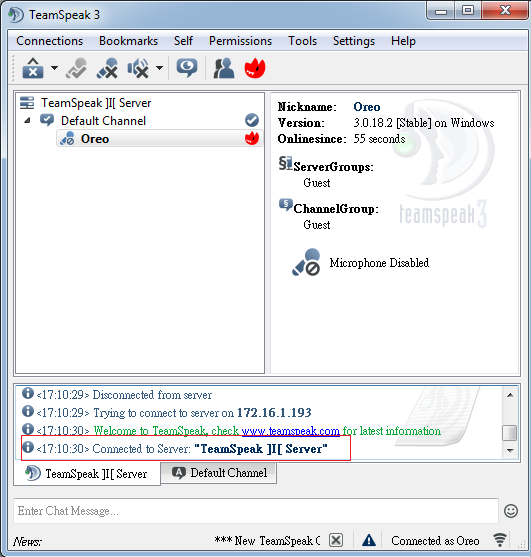 If you are encountering other issue during the installation, please contact with our technical support: