Can I initialize my NAS with just my mobile phone?
Yes, you can initialize your ASUSTOR NAS using mobile devices such as iPhones, iPads and Android phones and tablets. All that is needed to do is install ASUSTOR's AiMaster mobile app from Google Play or the App Store. You won't even need to open your laptop or desktop. NAS initialization is easy, convenient and at your fingertips! The procedure is as follows:
Please follow the steps below to initialize your ASUSTOR NAS with your Android/iOS device. A video detailing this process is also available at: https://youtu.be/5ZATeOwnalA
1. Search for "AiMaster" in Google Play or the Apple App Store. You can also use the
links or QR codes provided below. Download and install the AiMaster mobile app to
your mobile device.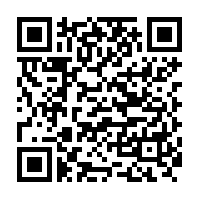 AiMaster for Android: https://play.google.com/store/apps/details?id=as.arc.aicontrol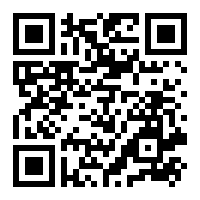 AiMaster for iOS https://itunes.apple.com/tw/app/aimaster/id668985791?mt=8
2. Insert a hard disk into slot 1 of your NAS and then power on the NAS.
3. Connect your NAS to your local network and then make sure that your
mobile device is connected to the same network as well.
4. Next, open AiMaster on your mobile device and then select the [ + ] icon from the toolbar at the top of the screen.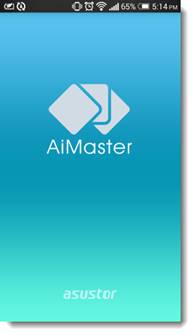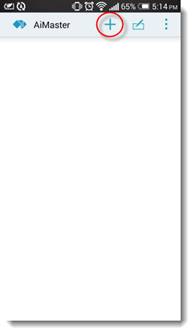 5. Select [Auto Discovery]. AiMaster will now scan the local network for your NAS.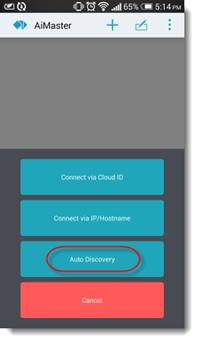 6. Select your NAS from the list that appears.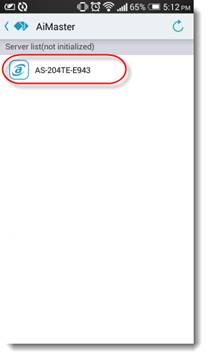 7. Select [Start Initialization] to begin installation. Follow the prompts and instructions to complete the configuration process.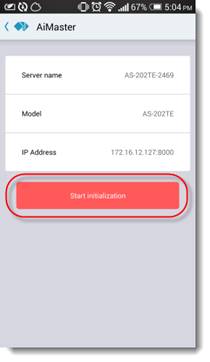 8. You will now be given a choice of selecting either [One-Click Setup] or [Custom Setup]. In our example we will select [One-Click Setup]. You may select [Custom Setup] if you wish to configure additional settings.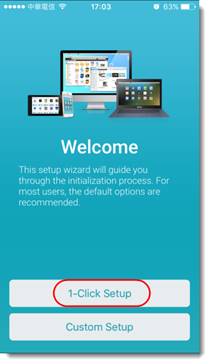 9. Enter a name for your NAS, configure a password and then select your storage requirements. After you are done, select [Start Initialization].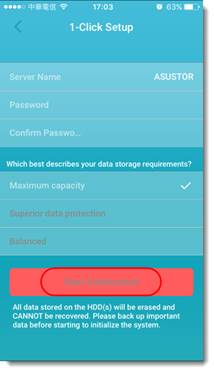 10. Your NAS will now begin to initialize.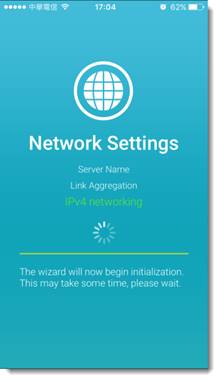 11. After initialization has completed, you will be given the option of registering your NAS. It is recommended that you register your NAS as  this will give you an ASUSTOR ID. An ASUSTOR ID is required for  downloading NAS Apps from App Central and you can also use it to log in  to the technical support center should you encounter any problems.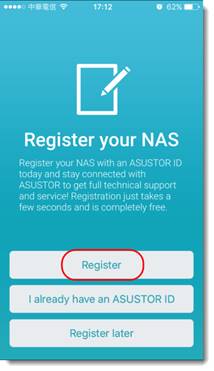 12. NAS initialization should now be complete. Enjoy your ASUSTOR NAS!