How to quick test 2.5GbE NAS performance?
If you want to test 2.5GbE NAS performance, you can just plug in our 2.5GbE dongle like AS-U2.5G2 or AS-U2.5G to your PC and connect to the NAS LAN 2 directly without configuration.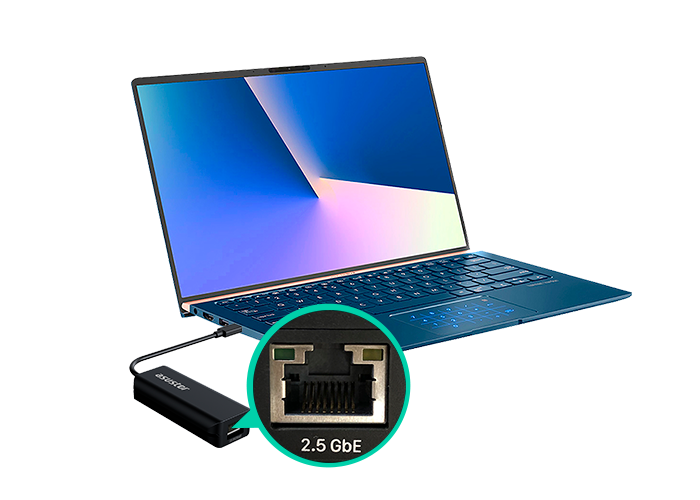 Then, for pure file SAMBA testing, you can build a network drive or just type in your NAS LAN 2 internal IP on your PC file explorer. It might asking your NAS account and password and you just type them.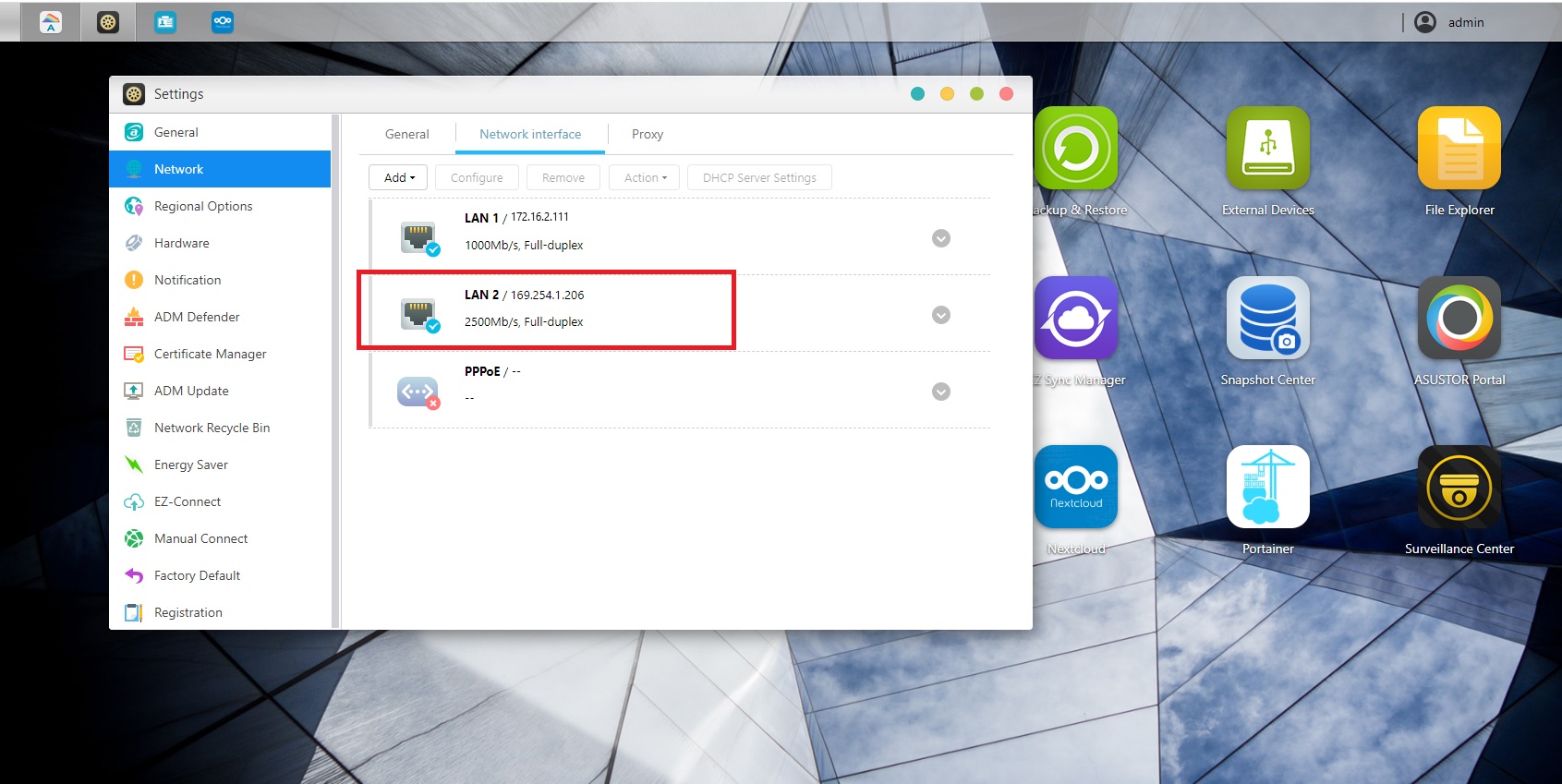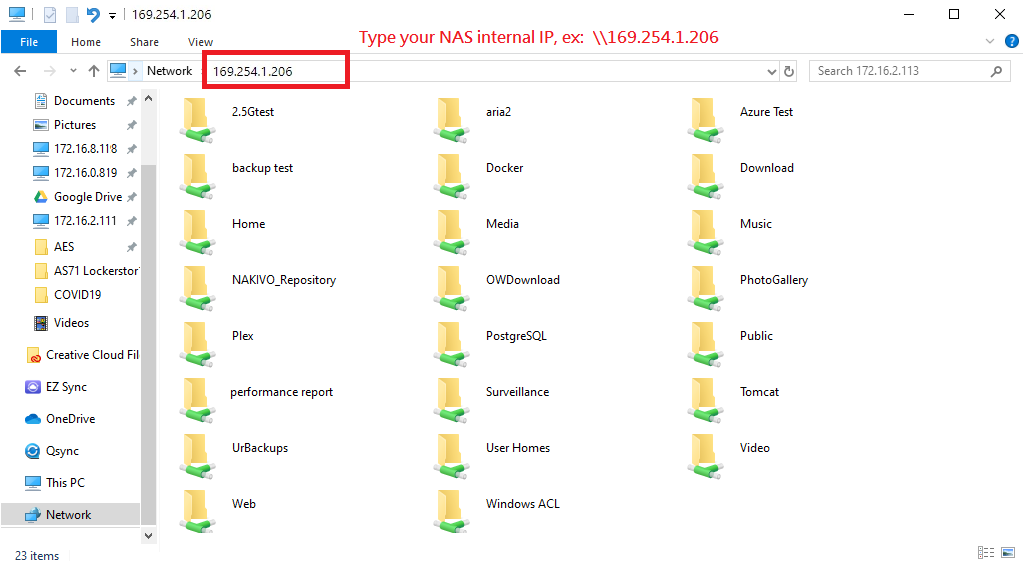 You can drag and drop file to test the speed.